Phone:480-372-1362

Email:mjnickum@allthingseditorial.com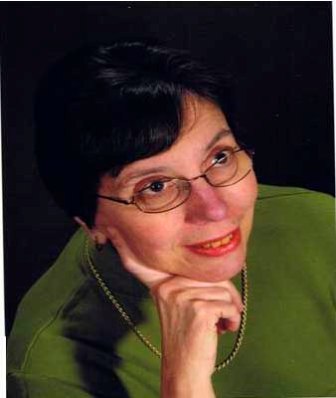 We are an equal opportunity organization and do not discriminate on the basis of race, creed, gender, or sexual orientation.
Editorial Services:

• Copy editing, $3.00/pg
• Proofreading, $3.00/pg
• Light editing, $4.00/pg
• Critique and review, $5.00/pg
• Substantive/technical editing $5.00/pg ($20 minimum)
•Fact Checking $5.00/pg
• Coaching, $12.00/½ hr
Complimentary:
one phone or email discussion regarding your manuscript and FREE ESTIMATES.

My goal is to make suggestions and changes that will enhance your writing WITHOUT destroying your style.